Customer feedback
We asked our friends and fans on social media what they wanted to see in our restaurant as we move forward into a future with COVID-19. We appreciate everyone's feedback and will be introducing some of those exact changes when we re-open.
Takeout packaging
New takeout bags are here. With a flap feature that folds over to better protect your food, it's just an extra step we're taking to better protect you. And as always, we will prepare your order with care.
Plexiglass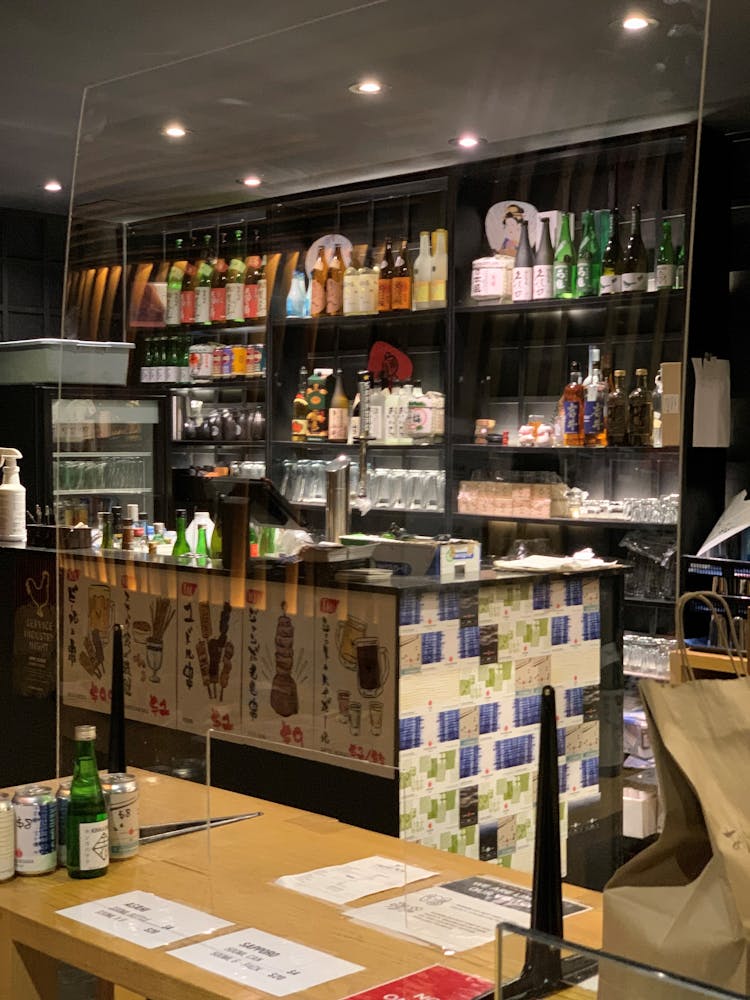 We've also installed new plexiglass shields at our greeting area. This is to ensure we respect social distancing guidelines and protect our staff and guests.
Personal Protection Equipment (PPE)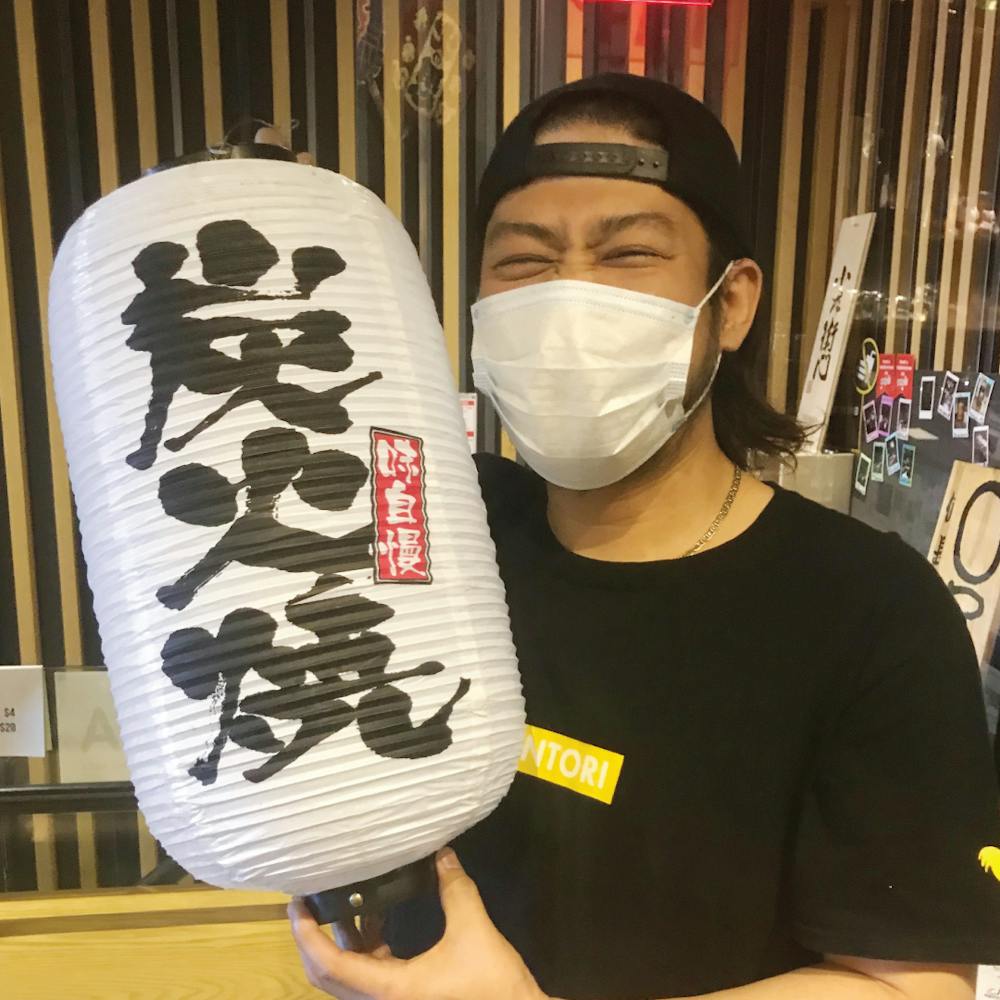 To protect the health and safety of our guests and staff, we're wearing personal protective equipment (PPE) which includes a face mask that covers the nose and mouth.
What #expectmorecare❤️️ means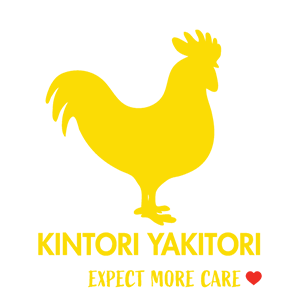 Our logo got a new look. What does #expectmorecare❤️️ mean? It means we're even more focused on protecting the health of our guests, staff, and our community. Not only are we implementing some new changes such as increased sanitation in our restaurants, we'll also have contactless options and more.
Curbside pick up
With curbside pick up, guests can stay inside their cars or just wait outside the restaurant while we bring their order right to them. We want to make it as easy, comfortable, and safe for everyone to receive their food, and for our staff to serve you. It's just one of the many changes we're implementing with #expectmorecare❤️️ as we move forward in this changing landscape with COVID-19.
All you have to do is:
Call us to order
Provide us with the details of your car including make, model, and license plate number.
Call us when you arrive and confirm your car details.
We'll come outside to you with your order and our POS terminal.